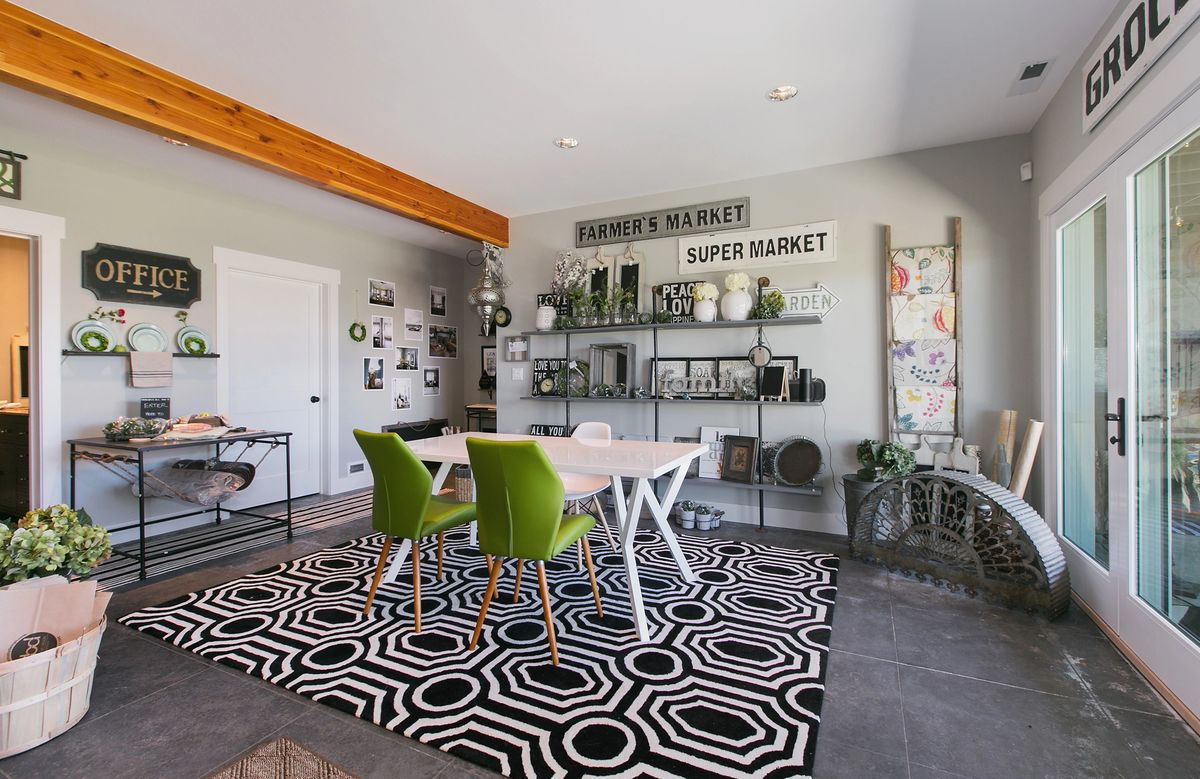 TANNA's SHOP
We invite you to browse through our store and shop with confidence. Once you have purchased the Design Guide that is right for YOUR project, please expect quick follow-up from our team as we plan YOUR customized Design Experience.

We look forward to helping you solve your design dilemma over the phone or sending you a dream design to be unwrapped in your inbox!.
We invite you to create an account with us if you like, or shop as a guest. Either way, your shopping cart will be active until you leave the store.